There are many ways you can support Dunkeswell Abbey.  However you choose, you will be helping to preserve our historic landmark for future generations
Donate
Thank you for choosing to support Dunkeswell Abbey. Your donation will help us with essential maintenance of the church and ruins.
Donate Now via PayPal
Donate using a cheque
To make a donation by cheque, please make your cheque payable to "Dunkeswell Abbey Preservation Fund" and send to:
Carol Quinain
2 Park Close
Dunkeswell Abbey
Honiton
Devon
EX14 4RP
Please feel free to specify how you'd like your donation to be used:
Where it is most needed
Holy Trinity Church
Abbey ruins
Gift Aid
You can help us further by boosting your donation by 25p for every £1 given. Please let us know if you are a UK tax payer and happy for us to reclaim.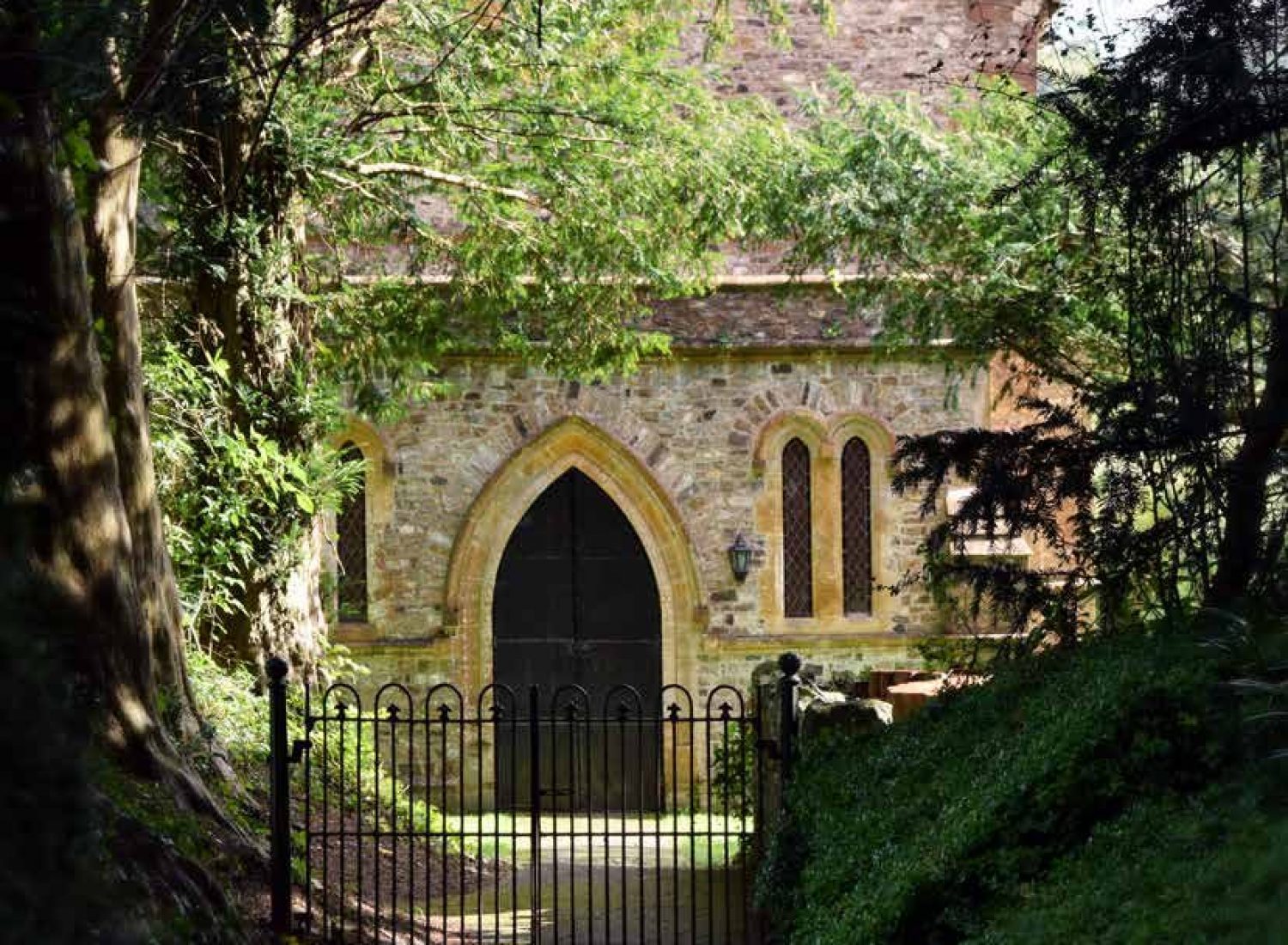 A short history of Dunkeswell Abbey
Published in 2020 by Phil Taylor with assistance from Keith Taylor, this fully updated booklet explores the history of the abbey and its surrounds looking at the original abbey complex and the remains today. With illustrations and photographs from the archives and details on the preservation plans to secure the abbey for future generations. A5, 36 pages and glossy softback finish.
Sold in aid of the Dunkeswell Abbey Preservation Fund
£10.00
To purchase your copy, please contact Mrs Carol Quinain, Telephone 01823 681 400 or email peter.quinain@hotmail.co.uk